Wasp/Hornet Nest Treatment and Removal Services
We specialize in treating and removing wasp and hornet nests at affordable prices.
Our wasp/hornet nest treatment and removal services start at $125, which covers the treatment and killing of the nest. However, if you also require the removal of the nest, there is an additional minimum charge of $50, and it can only be done after two days to ensure complete eradication.
Our pest control team consists of trained and experienced professionals who use cutting-edge technology and equipment to ensure the safe and effective removal of wasp and hornet nests.
We understand the potential danger posed by these pests, especially to individuals with allergies, which is why our team takes all necessary precautions to ensure that the job is done safely.
If you suspect the presence of a wasp or hornet nest on your property, don't hesitate to contact us. We provide prompt and efficient services to ensure that your home or business is free of these pests.
Our mission is to provide our clients with quality services at affordable prices. We recognize that pests can be a significant nuisance, and that's why we're committed to helping you get rid of them.
Prevent pests from wreaking havoc on your property. Get in touch with us now to book an appointment with one of our pest control experts, and we'll handle the rest.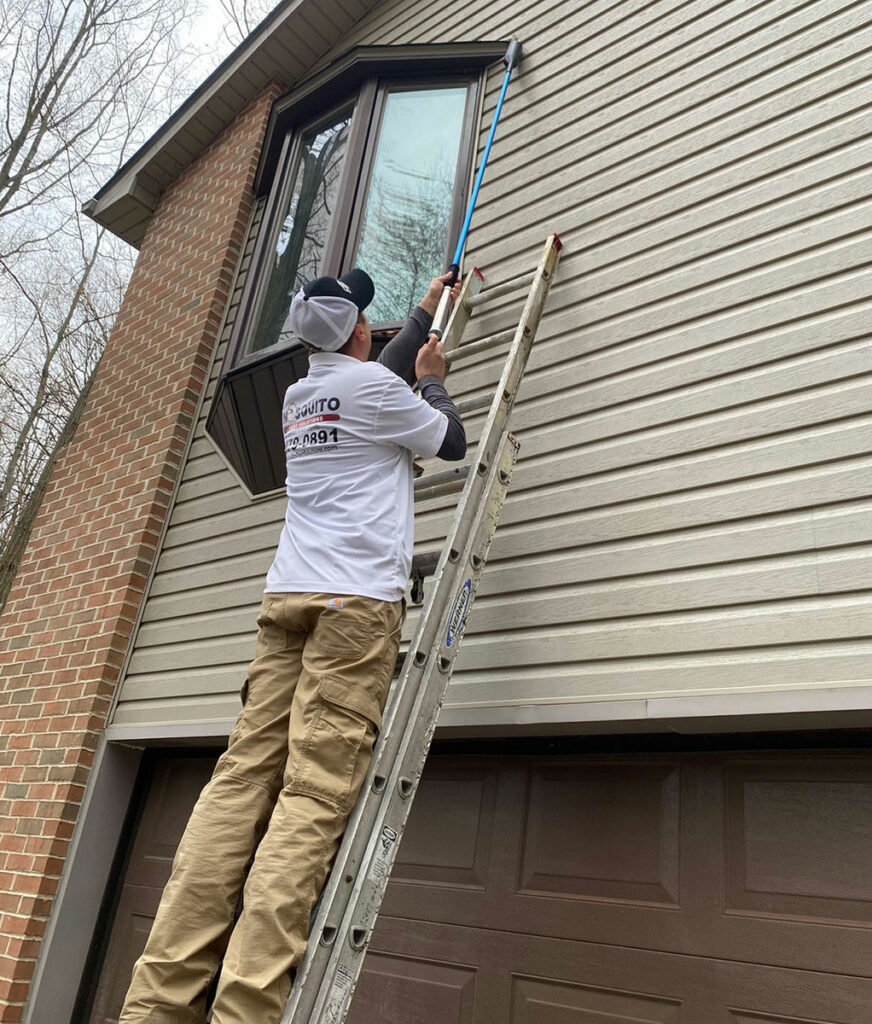 We usually respond within 2 business days or less.