Mosquito Prevention Treatments
We know that mosquitoes can be a major nuisance, especially during the warmer months. Not only do they leave itchy bites, but they can also carry dangerous diseases such as West Nile virus and Zika virus. That's why we offer effective mosquito treatment plans every 21 days, starting at $70 per application.
Our skilled technicians use a barrier spray that targets areas where mosquitoes are most likely to breed and nest. This treatment is proven to be effective in reducing mosquito populations in residential and commercial properties.
Along with our mosquito treatment plans, we provide flea and tick treatment at an extra cost of $10 per half acre. These pests are not only bothersome but can also jeopardize the well-being of your loved ones and pets. They are known to transmit Lyme disease and other diseases, and they can also invade your living space. Our specialized flea and tick treatment is designed to protect your property from these harmful pests and maintain a safe, pest-free environment.
At No'squito Pest Solutions, we understand that some customers may prefer all-natural solutions for their mosquito problems. That's why we also offer bi-weekly mosquito treatments using all-natural products. These treatments are safe for you, your family, and the environment. If you're interested in this option, be sure to ask about it when scheduling your appointment.
We take pride in our team of pest control experts who provide outstanding services to our valued customers. By utilizing cutting-edge techniques and products, we guarantee to eliminate the presence of mosquitoes, fleas, and ticks on your property. You can finally relish your outdoor space without any worries or discomfort.
Act now and book your mosquito treatment plan to attain a yard free of pests. Our team is ever prepared to aid you in safeguarding your loved ones and property from unwelcome insects. Let us collaborate to create a healthier and more comfortable space for you. Get in touch with us today and experience the difference in our exceptional services. Call us today for a free estimate: (248) 979-0891!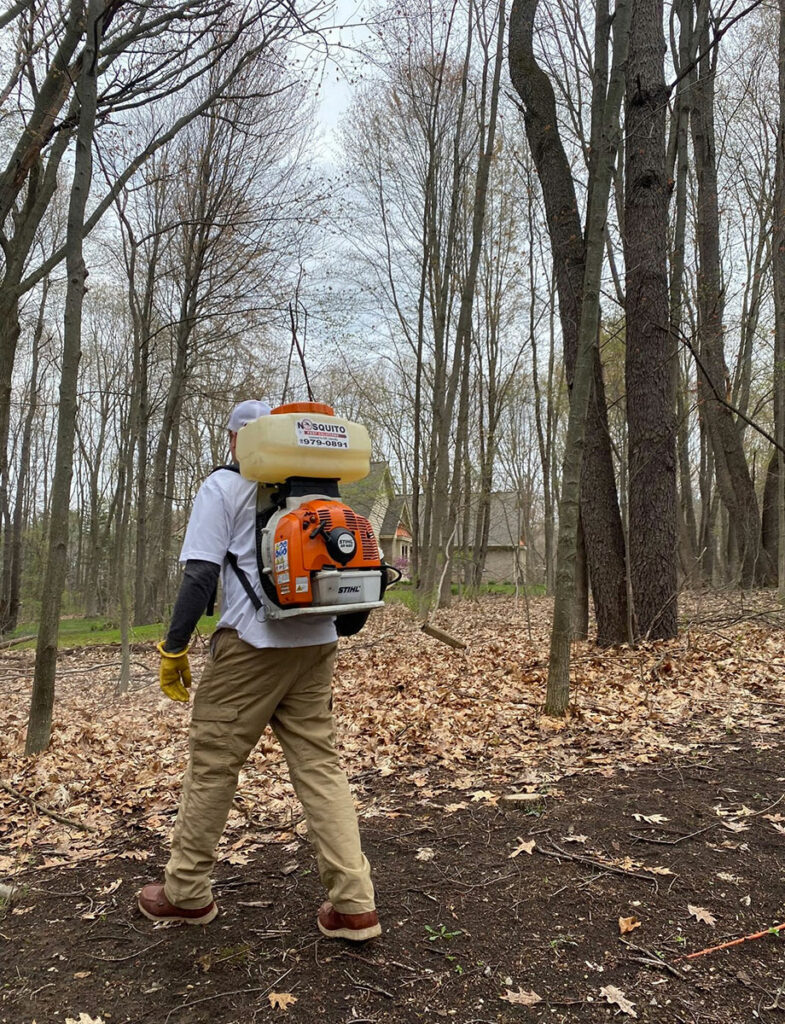 We usually respond within 2 business days or less.