Don't Let Pests Bug You! Get Expert Pest Control Solutions Today.
Say Goodbye to Unwanted Guests with Our Effective and Safe Pest Control Services. Contact Us Now for a Free Quote!
We usually respond within 2 business days or less.
Are these pests bugging you?
Ants • Mosquitoes • Spiders • Wasps/Hornets
Environmentally Safe Pest Control that is Safe for Families, Children, and Pets • Servicing All of Oakland County, MI
Our bi-monthly general prevention treatments start at $125, aimed at stopping the entry of spiders, ants, centipedes, and other pests into your home. This is achieved by treating the exterior of your home, including the likely entry points. We also apply a barrier spray around the foundation of your home to provide extra protection.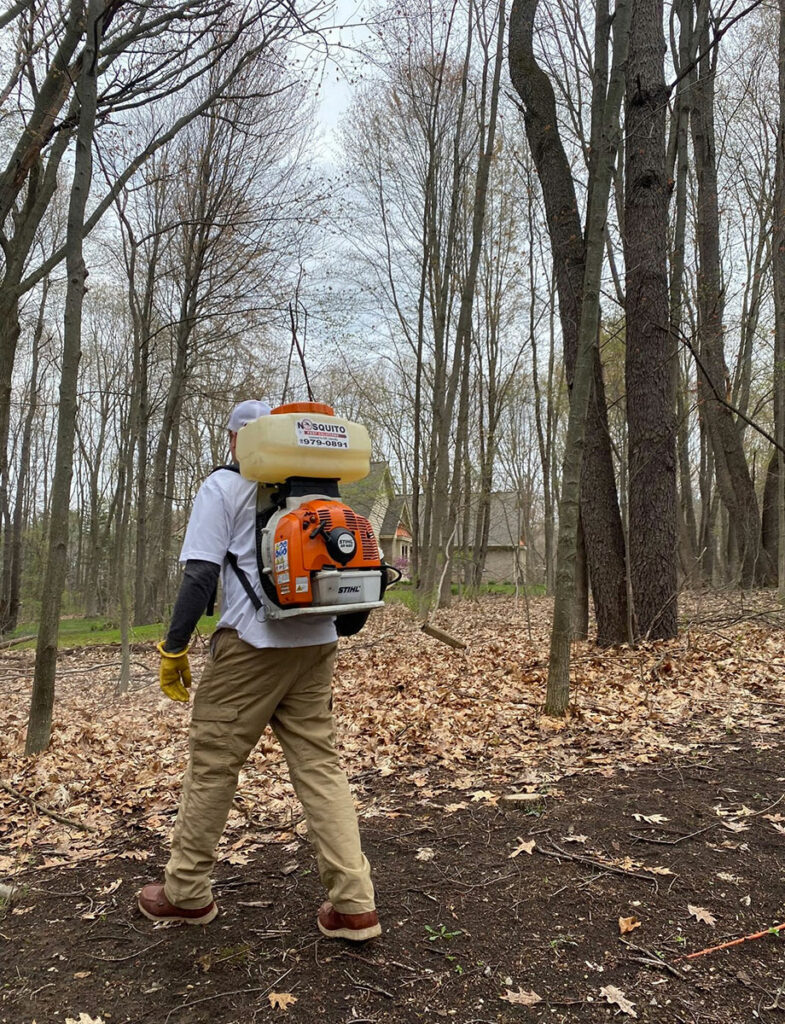 Starting at $70 per application, we offer mosquito treatment plans every 21 days. Our effective barrier spray reduces the mosquito population in your yard. Additionally, for a minimum charge of $10 per half acre, you can add flea and tick treatment. We also provide all-natural bi-weekly mosquito treatments, so be sure to ask about this option.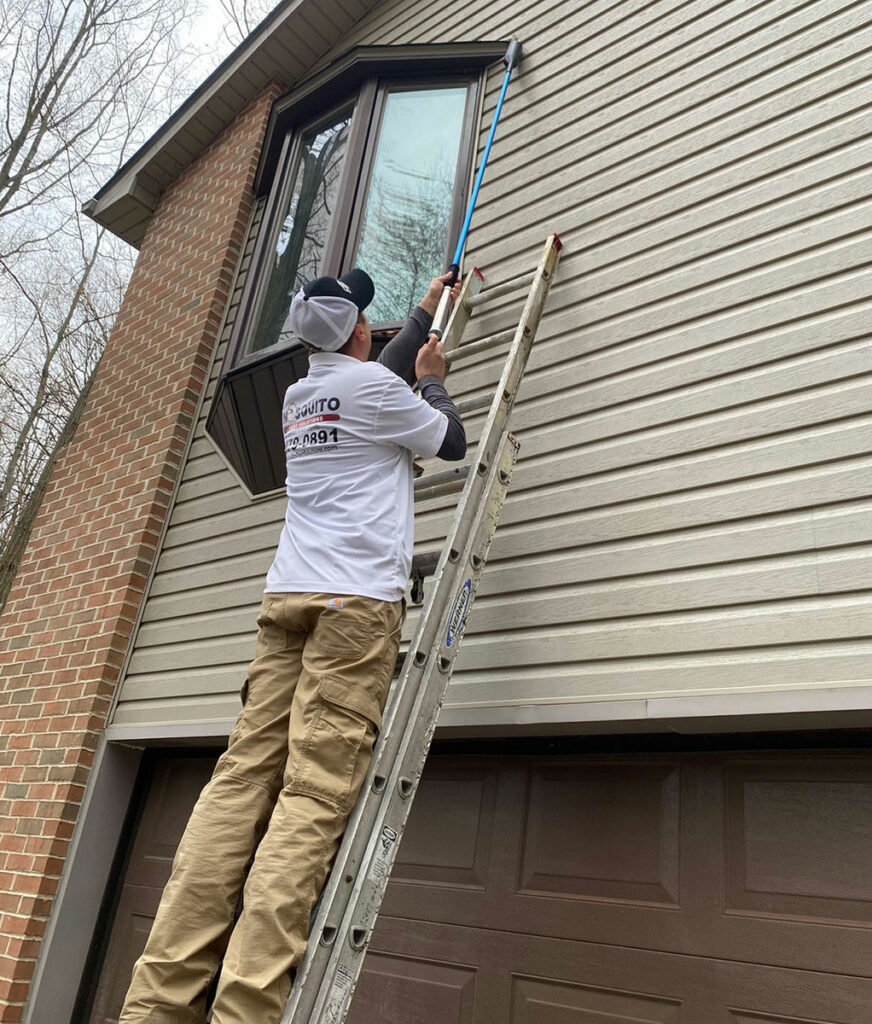 We provide wasp/hornet nest treatment and removal services starting at $125. Our service includes treating and killing the nest. However, removal of the nest is an additional minimum charge of $50 and should not be done until 2 days after treating the nest to ensure all wasps/hornets are gone.
Oakland County Pest Control
Serving All of Oakland County, MI
Looking for superior pest control services in Waterford Township, Commerce Township, West Bloomfield Township, Walled Lake, White Lake Charter Township, Village of Clarkston, and surrounding areas? Look no further than No'squito Pest Solutions! Our experts are dedicated to providing exceptional outdoor insect control services tailored to your needs. From mosquito control to perimeter insect barrier control and wasp/hornet removal services, we have you covered. Call us now at (248) 979-0891 to schedule your appointment!
Are you bothered by wasp nests, hornet hives, or other flying insects around your home or office?
Contact No'squito Pest Solutions, your reliable local pest control provider. We offer mosquito treatments every 3 weeks during spring and summer, as well as general insect prevention for the exterior of your home. We also provide wasp/hornet removal and prevention treatments. For all your commercial or residential pest control needs, trust No'squito Pest Solutions.